Our Goal

Chemical products are amazing! Rocket fuels, heat transfer fluids, aircraft deicing fluids, windshield washer fluids, paints, lubricants, nail polish, artificial blood, energy storage materials. These are just a few of the infinite number of chemical products that help us stay safe, enjoy life and explore the universe around us. (These are also chemical products we have worked on over the years.) We believe the key to understanding chemicals products, and the key to designing even better chemical products, is the understanding of physical properties. Specifically, understanding how chemical products are a function of their physical properties and how physical properties are a function of their chemical composition and structure.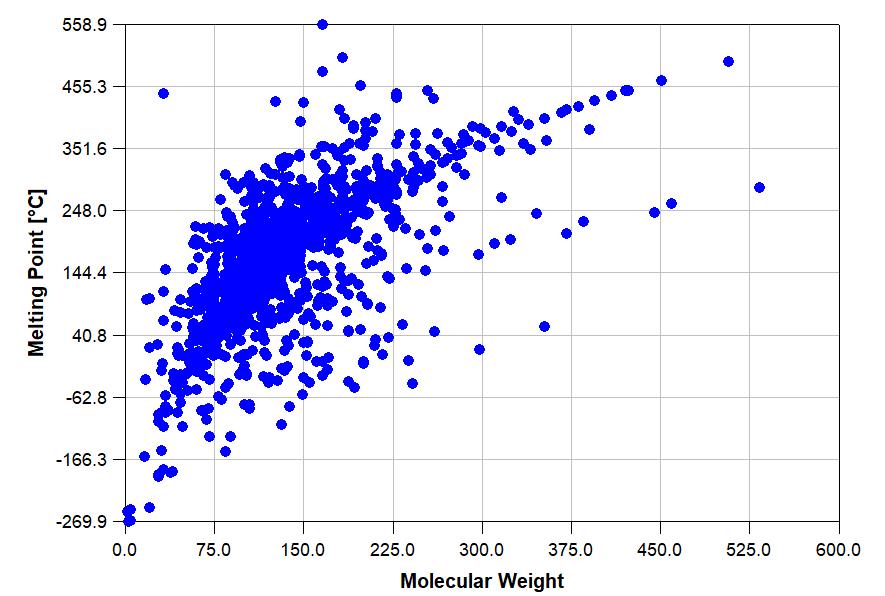 At Molecular Knowledge Systems we are continually increasing our knowledge of physical properties, specifically our knowledge of the relationships between molecular structure and physical properties. Every day we compile physical property data on chemicals and mixtures, evaluate, extend and develop physical property estimation techniques, add new capabilities to our software tools, and analyze and design innovative new chemical products.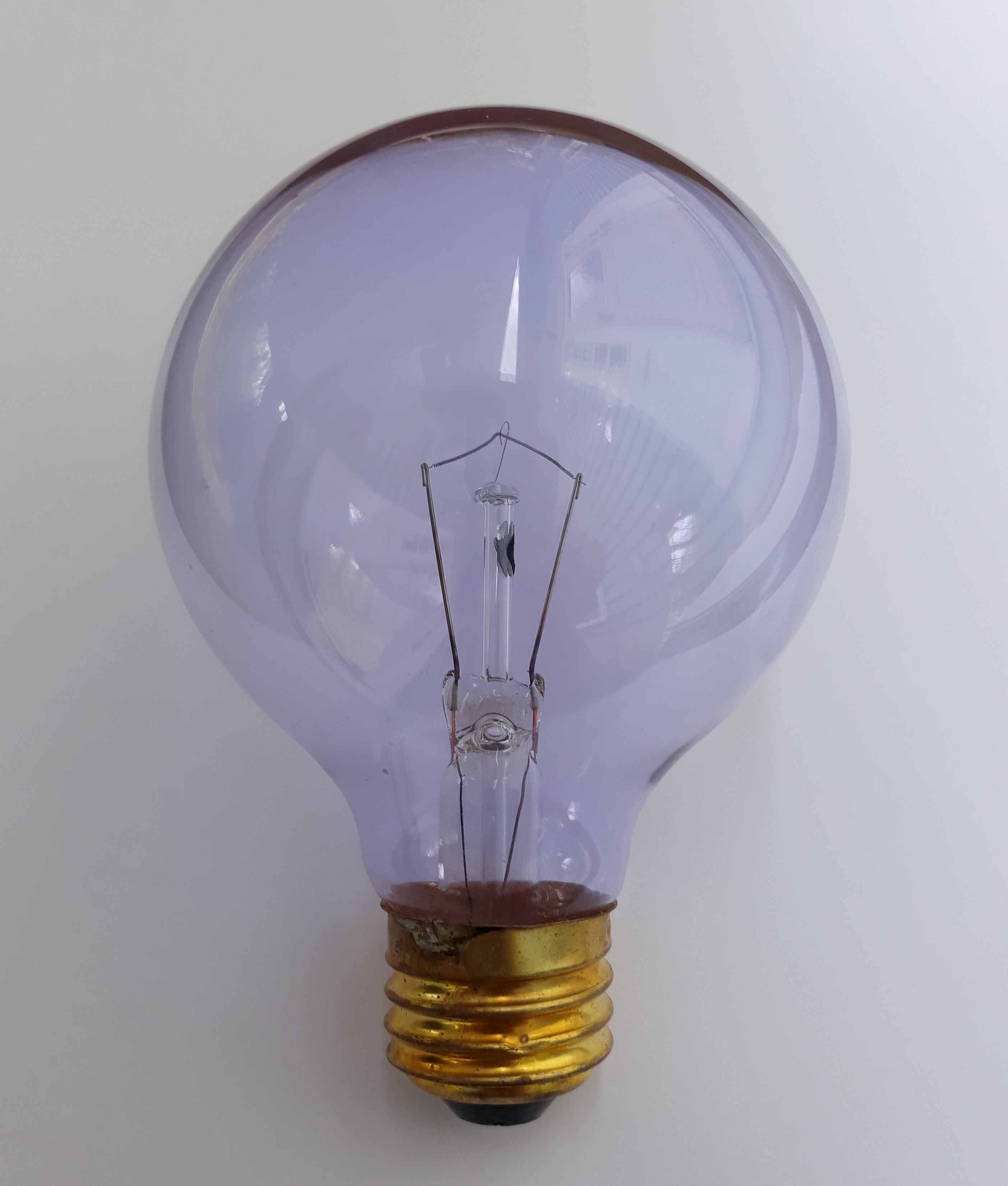 Our goal is to disseminate the knowledge we gain to our customers through Cranium, our physical property estimation software, Synapse, our chemical product design software, and our consulting services. Even though many of our customers are themselves experts in physical properties or experts at designing their own chemical products, our exclusive focus on physical properties provides them with advanced tools, innovative analyses and a very unique, often quite different, perspective on chemical products.
What We Offer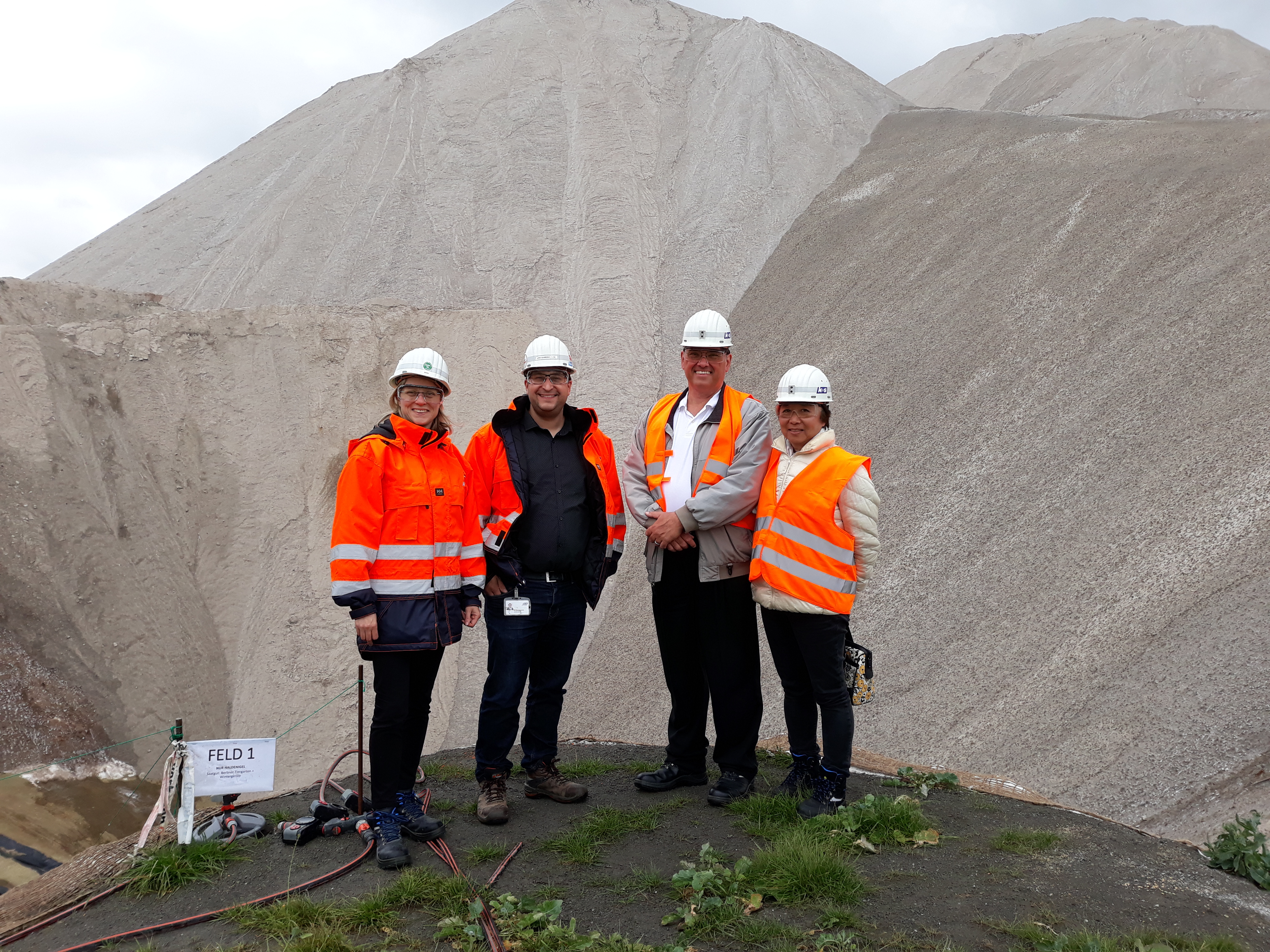 "Can we estimate the properties of organotin compounds?" "What else can we use helium for?" "How can we prevent a salt tailings pile from dissolving when it rains?" "Can we select better solvents for absorbing carbon dioxide?" Customers use our software tools and consulting services because they have physical property based questions. We answer these questions in three ways:
Cranium Software: our physical property data management and estimation software. Cranium can predict properties including vapor pressures, thermal properties, critical properties, surface tensions, environmental properties and safety properties.
Synapse Software: our chemical product design software can design solvent blends, new lubricants, paint strippers, aircraft deicing fluids, rocket fuels, refrigerant mixtures and many other chemical products.
Consulting Services: Since 1989 we have designed lubricants, refrigerants, reaction solvents, cleaning solvents, polymer gels, deicing fluids, fuel additives, soil consolidants, jet fuel additives and sonar fill fluids. (Right: Dr. Joback and colleagues in front of a sodium chloride tailings pile.)
Our Customers
Many of our customers are working with chemicals and mixtures for which very little or no physical property data is available. Others are looking to improve the performance of their current products or even design brand new products. Our customers often have considerable expertise in process chemistry and process design and are quite familiar with chemical software tools. We are also beginning to gain academic customers who are using both Cranium and Synapse in the education of new chemists and chemical engineers.
Our customers are our greatest resource. Our customers, both current and future, help guide our development of new capabilities for Cranium and Synapse and the extension of our knowledge base of physical property data and models.
Some of Our Customers' Industries
Flavors & Fragrances
Pharmaceuticals
Energetic Materials
Consumer Products
Paints & Coatings
Monomers/Polymers
Industrial Gases
Specialty Solvents
Refrigerants
Lubricant Additives
Food Additives
Research Institutes
Our History (and Our Future)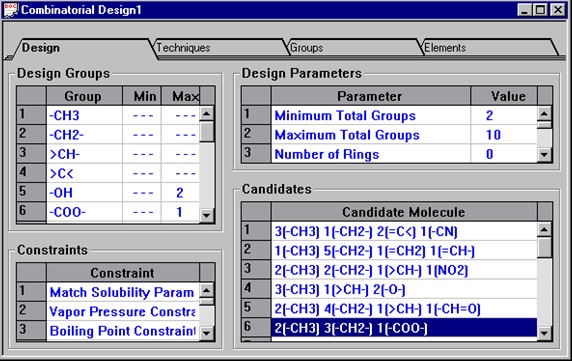 In August of 1989, Dr. Kevin Joback, an internationally recognized expert in the fields of physical property estimation and chemical product design, founded Molecular Knowledge Systems. Early consulting projects gave us in-depth experience with lubricants, solvents, heat transfer fluids, extraction processes, cleaning equipment, expert systems for polymer selection and much more.
More than a dozen of those early projects were funded through the SBIR ( Small Business Innovative Research) program. On those SBIR projects, we worked as a subcontractor to other innovative small businesses. That experience helped develop our understanding of how to work as an external resource for technical research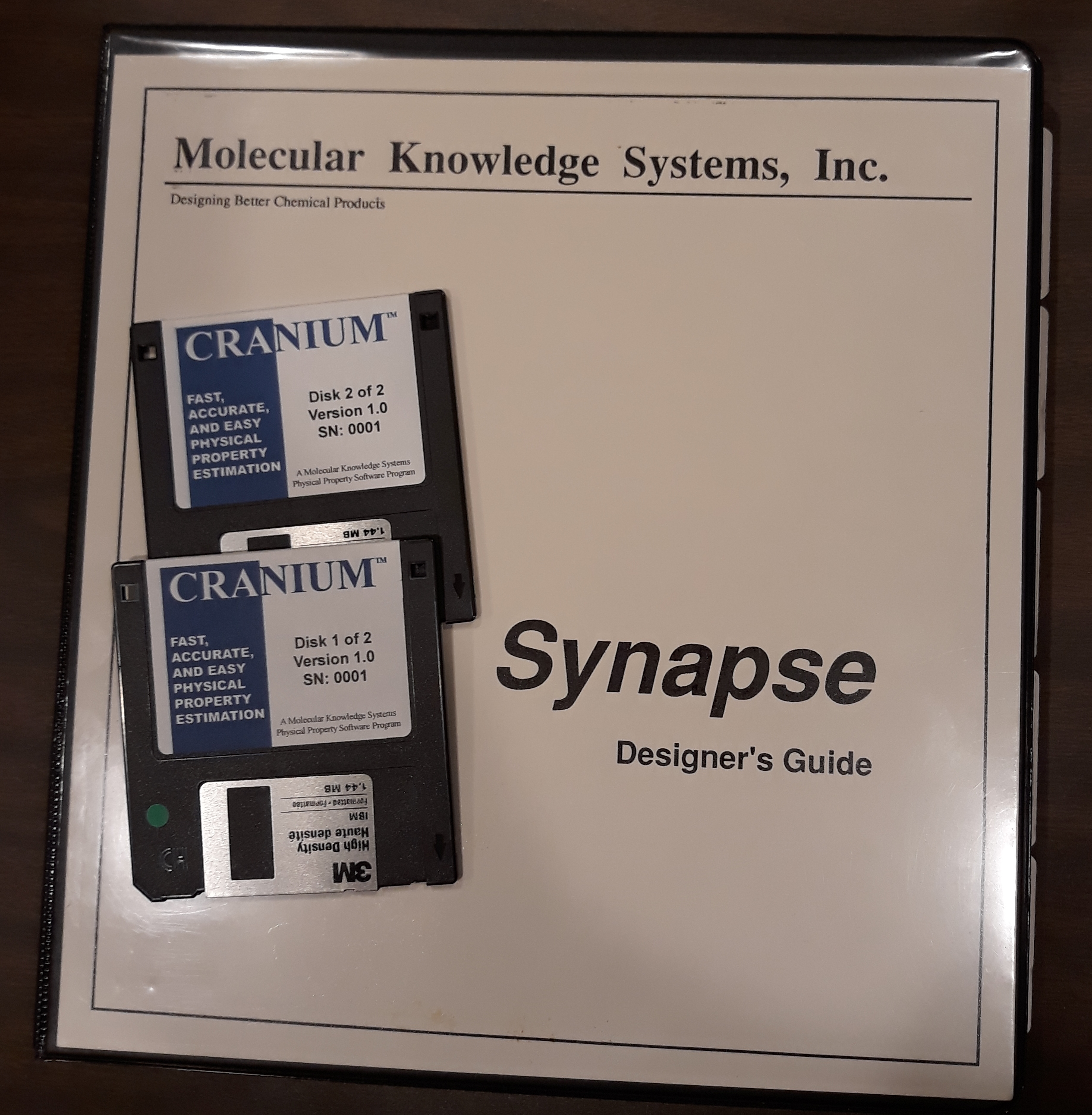 teams.
For his graduate work at MIT, Dr. Joback developed physical property estimation techniques and used artificial intelligence methods to design molecules. His knowledge and early projects on developing physical property estimation software and an expert system for selecting injection moldable plastics gave us an appreciation for how software tools could provide great insights for process and product design. With the development of our Cranium and Synapse software tools, we began collaborating with process simulation and equipment design companies.
Today we work diligently to maintain our leadership in the fields of physical property estimation and chemical product design, continue to strengthen our partnerships with other leading chemical software companies and continue to look for opportunities to grow and expand.
There are always more physical properties to estimate and more chemical products to design.